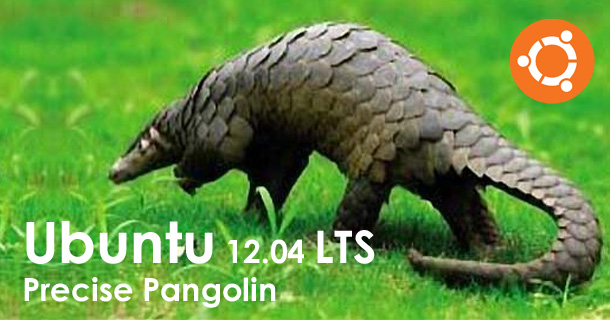 http://www.ubuntu.com
The new release of Ubuntu is here!
Ubuntu 12.04 LTS (Long Term Support) "Precise Pangolin" has been released this morning!
These are the new features (thanks to OMG! Ubuntu! for the video):
This is the new Long Term Support version after Ubuntu 10.04 "Lucid Lynx", which means that it will be maintained and supported until 14.04 Ubuntu version in 2014.
Download it now!