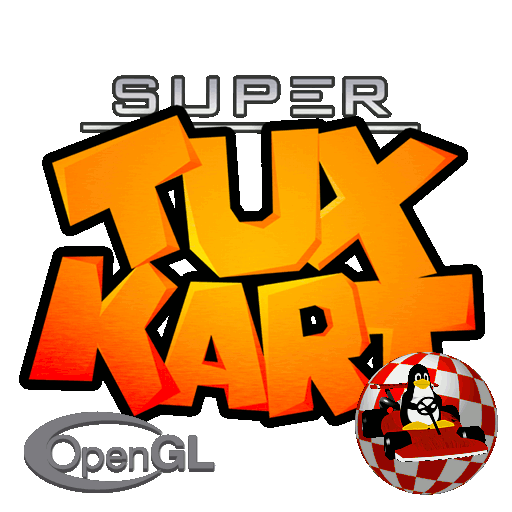 Welcome to my first native Linux game comparison! Let's take a look to this free Mario Kart clone game: SuperTuxKart!
A hard choice... Or not?
Of course there's no hard choice this time. There are a native Linux client (one for each existing Linux distribution), a Windows client and a MAC OSX client, and since we're talking about Ubuntu, your choice is only one!
Talking about performances...
First of all, my hardware:
agp_aperture_size: 256
cpu: AMD Athlon(tm) 64 X2 Dual Core Processor 4600+
cpu_ghz: 2.40
distro: Ubuntu 11.04 natty
kernel: 2.6.38-10-generic
machine_bitness: 64
memory: 2007
soundcard: NVidia CK804 with ALC850 at irq 22
soundcard_driver: ALSA Version 1.0.23
videocard_direct: True
videocard_driver_version: 3.3.0 NVIDIA 275.09.07
videocard_manufacturer: NVIDIA Corporation
videocard_ram: 256
videocard_type: GeForce 8600 GTS/PCI/SSE2
x_version: X.Org X Server 1.10.1
Alright, let's take a look to the (very few) differences of performances between Ubuntu 11.04 64-bit version, Chakra 2011.09 (edn) 32-bit version and Windows 7 64-bit version:
Well, i think you should have wondered that. Being a native linux client provided game, performances are perfect in every OS. Performances are great on Chakra even those high numbers.
Conclusion: the game runs GREAT on Ubuntu.
Installation:
The process takes about 15 minutes (including download time).
The site at the beginning of the video is http://www.playdeb.net, a great site for native linux games.
Running:
Feel free to send me an email or leave a comment if you got some problems or if you just wanna ask me a question. I will always answer you!