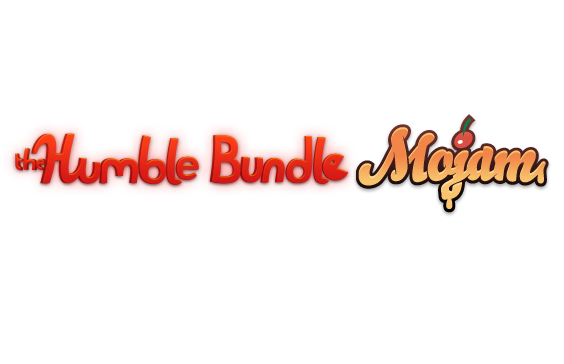 http://www.humblebundle.com
Hey! It's time again for a new Humble Bundle!
But it's not the same bundle as always... This time, if you buy the bundle, your money will help charity and you will help the Mojang team (the creators of Minecraft!!) creating a brand new game in 60 hours. This game is what you pay for!!!
Online classes
about game development should be able to teach you how to develop your own game using software based hardware abstraction layers.
Yes, pay what you want for a new game created in 60 hours (and it will be a Real-Time Strategy Shoot em' up with a steampunk ancient Egypt theme)! And if you go to the site, you can watch Mojang team while developing the game LIVE!
Hurry up! You have just 50 hours to contribute to this awesome project!!! Don't be stupid and be quick!